ATTENTION GUESTS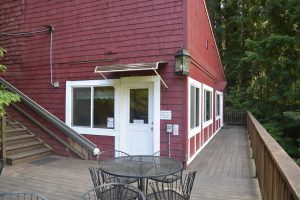 ATTENTION GUESTS:
EFFECTIVE MONDAY, JANUARY 13TH, 2020
THE CLUBHOUSE WILL BE CLOSED FOR UPGRADES AND REPAIRS AND WILL STAY CLOSED THROUGHOUT THE REMAINDER OF THE WINTER SEASON OR UNTIL FURTHER ADVISED. FOR YOUR SAFETY PLEASE DO NOT TRY AND ENTER THE CLUBHOUSE DURING THIS TIME.
WE THANK YOU FOR YOUR COOPERATION AND UNDERSTANDING.
SCRRV MGMT