Winter Woes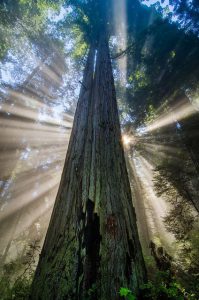 The long standing California drought has come to a blustery end. Rain totals for the season have surpassed records going back more than a decade! It seems that Nature is either on or off these days as climate change makes for an unpredictable weather environment.
The good news is that Santa Cruz Redwoods RV Resort survived without damage or loss and that, while we have a bit of fallout to cleanup, we are open and ready to provide you with the opportunity to repose in the beautiful and serene redwoods. The sun is out, the roads are open and it's time to shake off the winter blues and brave the road!
So guests of the park past and those of you that have not had the opportunity to come and visit us, give us a call and make your reservations today! We look forward to hearing from you and may all of your travels be safe!
We are filling up fast so give us a call at 831-335-8312 and get in on the fun.